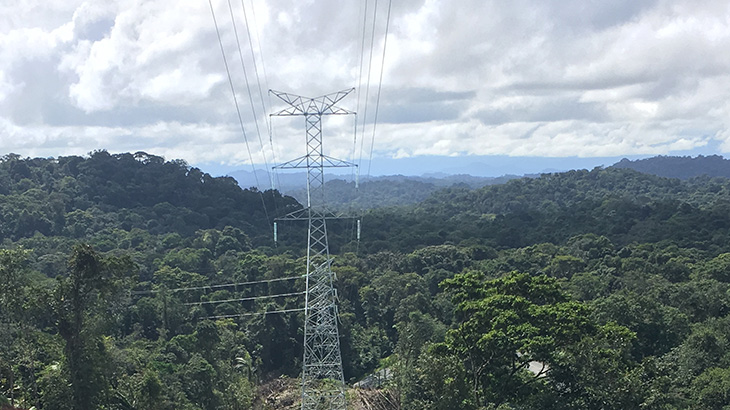 Peracon have successfully completed the design of a 132 km double circuit 230 kV transmission tower line for Minera Panama (a subsidiary of First Quantum Minerals Limited) in Panama, South America. The line will supply the Cobre Panama copper mine 120 km west of Panama City. Peracon's involvement included:
PLS CADD profiling and optimisation of the double circuit tower line
Tower fabrication drawing review
Line route relocation due to land owner objection which resulted in tower modification
Vegetation modelling to minimise impact of tree clearing in the national forest
Stringing table and methodology preparation
Construction support
Site inspection on tower erection and stringing
Benefits
Peracon's experienced team were able to work closely with the client to meet their project requirements and schedule. Our understanding of the technical requirements enabled the design to be modified to allow for the stakeholder input, while still achieving the required engineering solution.